A quick walk through our Solution
A Solution to modernize and digitize your supply chain to gain resilience amidst the global chip shortage.
Book a Free 1-2 Week Assessment

The Global Semiconductor Shortage has resulted in a massive Supply Chain Disruption. As businesses plan their next steps, and semiconductor manufacturers struggle to keep up with the demand, both need to align their short- and long-term strategies to manage the global supply-chain disruption.



According to a McKinsey report "Intelligence to create better transparency is a no-regrets move" as "one of the most powerful supply chain strategies".

Your Supply Chain needs high
Velocity : Agility : Reliability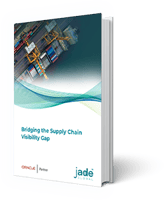 Get your Roadmap to Supply Chain Resilience in our




carefully curated Whitepaper "Bridging the Supply Chain Visibility Gap"




Download Now
Plan your Semicon Supply Chain for Chip Shortage 2022 better with Oracle Cloud and Jade Global
Jade Global helps companies bridge critical supply chain functions through demand prioritization. With the exponential growth in complexity in today's supply chains, most companies turn to sophisticated technology to automate their critical supply chain functions.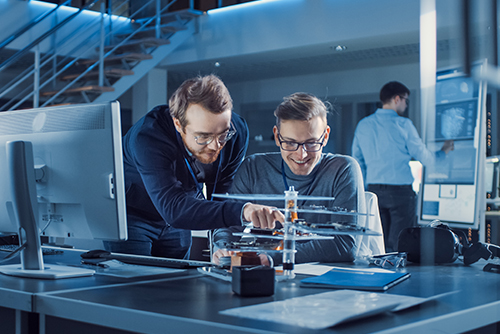 Demand Prioritization
Backlog management
Faster turnaround times for material
More accurate supply planning
Avoiding shortages for non-critical material such as substrates, leads, etc.
Better equipment and tool utilization – assembly line, test equipment, fabs
Right first-time quality
Better channel inventory management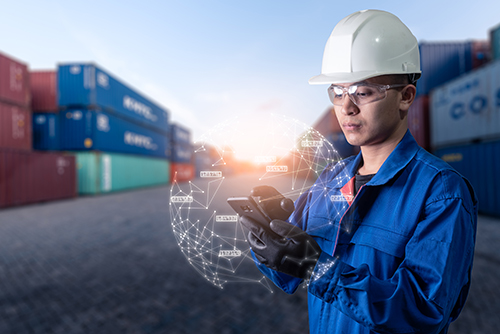 Customer Demand Management
Collaboration for forecasting and demand management
Simulations and what if analysis
Prioritizing customer demand and backlog and honoring commitments
Disti channel management
Consigned inventory



Jade Global leveraging Oracle Cloud can bring you:
• Modernization of the entire supply chain system
• Speed and agility
• 24/7 visibility into the supply chain
• Reliability and quality
• B2B with subcons
• Collaboration with the subcons and the customers

Our Semicon Supply Chain SME, Manoj Rathi explains how and where our solution helps