Order-to-Cash or O2C data essentially refers to information collected right from order placement through fulfilment to the payment process, be it any sector. A colossal amount of data gets generated by different systems like Point of Sale, Accounting Software, Inventory System, and Customary Database. It is then processed for further business development purposes.

O2C is crucial for any business. Let's see where and why businesses use O2C to establish its necessity today.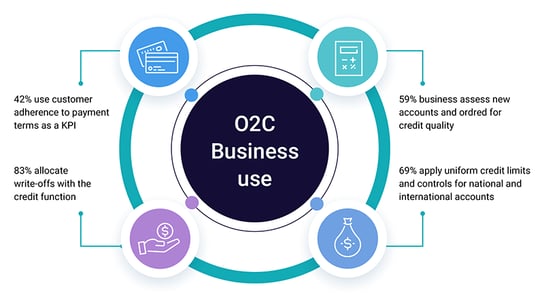 O2C processes can be complex and time-consuming. The data is often recorded and maintained on numerous systems – like a simple phone, online order, inventory, delivery, and invoice systems. It is imperative to collate information from these
systems and centralize and use it for further analyses.
Get a Complimentary 1:1 Advisory Call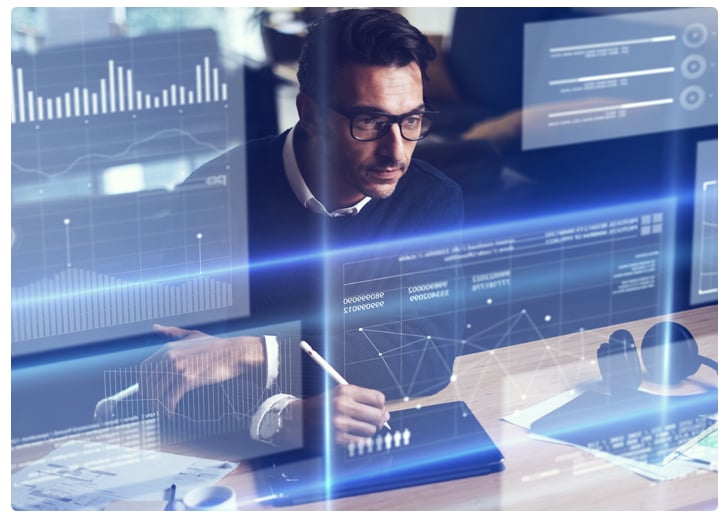 Jade Global can help your business streamline this process, allowing faster order fulfilment, shorter dispatch times, and better visibility through the Snowflake Platform.
Invaluable information is hidden in the data across the enterprise that can provide business users with a higher level of insight. A robust analytic solution combining Snowflake and Jade Global's expertise in building a strong data ecosystem gives insight into understanding critical metrics and key performance indicator (KPI) trends that help reduce cost, increase revenue, and result in a high CSAT.
The end-to-end solution that is provided by Jade Global helps enterprises pull out data from diverse cloud databases. Our partnership with Snowflake provides an accelerated migration framework with mindful automation and governance. We serve enterprise and forward-looking customers with high-end value-added services.

The O2C data can be analyzed, and tailor-made business reports generated by different stakeholders, with no extra technical skills.


How does Jade Global handle data helping your business develop?
The O2C process challenges can be systematically resolved with sheer visibility running through the activities and processing. Jade Global's solutions offer a key to improving business performance and gaining a competitive advantage by increasing operational efficiency and extending real-time data visibility throughout the order-to-cash cycle.