With a worldwide shortage of semiconductor chips, companies around the world have been canceling or postponing plans to introduce new products. This has severely impacted all downstream equipment manufacturers and industries including hi-tech and automobiles.
In this Fireside Chat, business owners, and planning & supply chain operations executives will understand the current semiconductor chip shortage in the
hi-tech industry and how Jade Global can help you plan your supply chain better to address the problems by leveraging Oracle Cloud Planning to gain efficiency, resilience and competitiveness.
"To a great extent, the chip shortage has been a ticking time bomb, building since late last year due to a few (unrelated) supply-chain disruptions"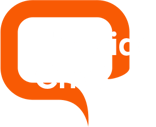 Equipping the Semicon Supply Chain for Current Chip Shortages with Oracle Cloud Planning
An interactive forum where industries, planning & supply chain execs, and business process owners get an insight into:

Understanding the current semiconductor chip shortage scenario in the Semicon industry

How Jade Global can help you plan your supply chain better to address these problems

Converting problems into a business benefit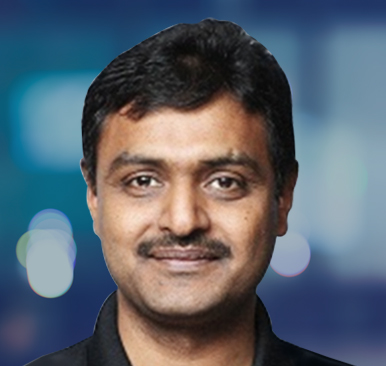 Manoj Rathi
AVP Enterprise Cloud Apps, Jade Global
Manoj has overall 25+ years of experience with 15+ years in Enterprise Applications, and 10+ years in the Business Applications, focused primarily on Manufacturing, Supply Chain, and Costing functions. Manoj brings in a unique Semicon experience through his experience working with more than a dozen Semicon companies and architecting numerous solutions for the industry. Manoj is a also a featured speaker on the Oracle forums with over 20 papers/stories presented in the last 10 years.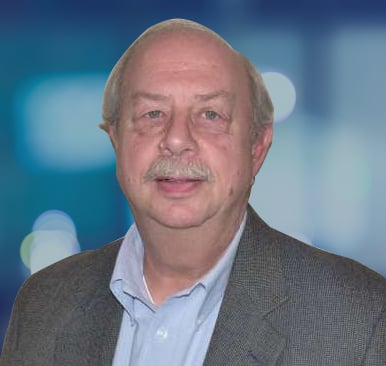 David Swanson
Principal Solution Architect, Oracle

Over 15 years of experience in Oracle E-Business Suite and Cloud functional consulting with 20 years of manufacturing and engineering experience in private industry working with technology solutions to satisfy business needs. Oracle EBS expertise with Oracle Inventory, Discrete Manufacturing and Planning applications as well as knowledge of other modules including Quality, Shipping, Purchasing, OM, MSCA, Install Base and Depot Repair. Certified in Oracle Cloud Planning with a working knowledge of Cloud Inventory and Cloud Manufacturing.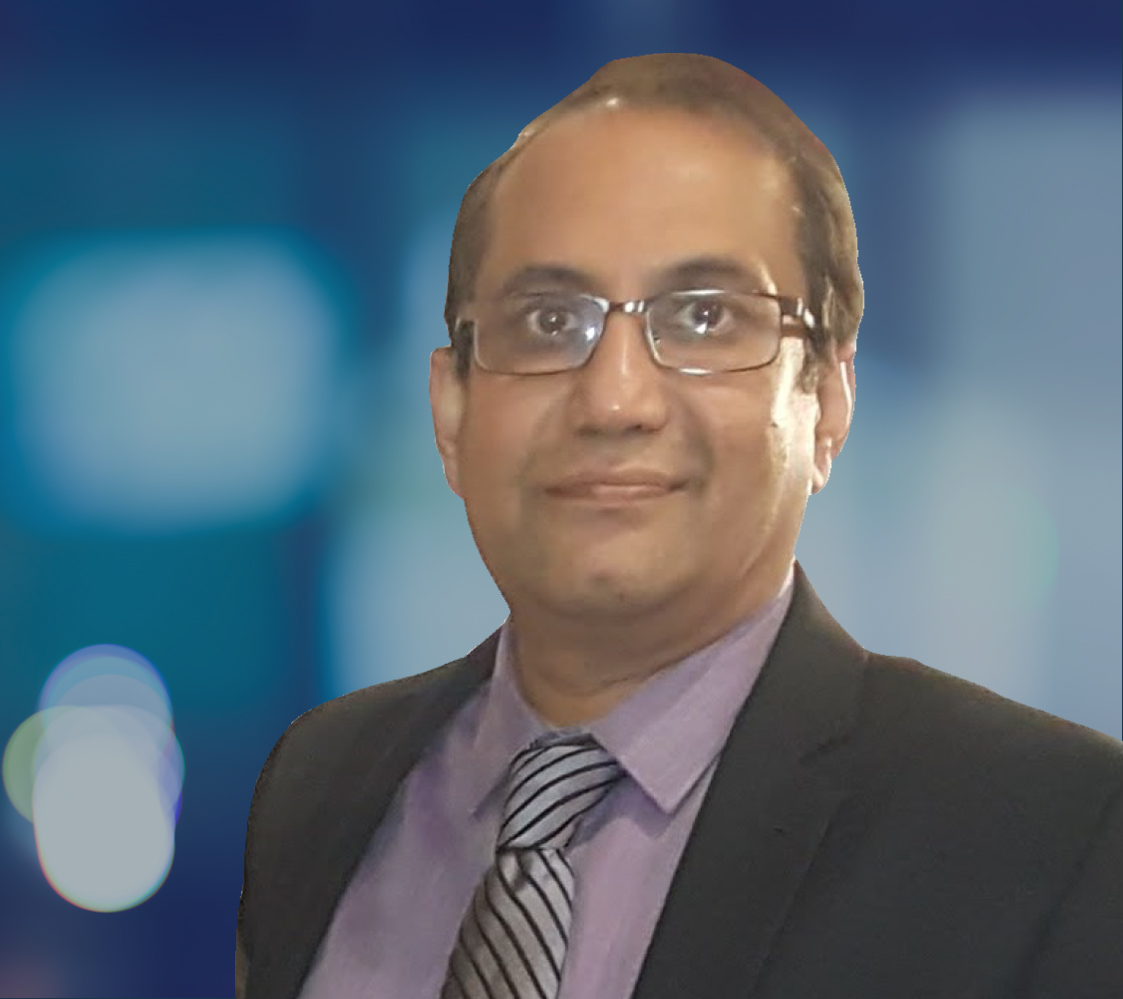 BK Srinivas
Senior VP Enterprise Solutions, Oracle Service Line Leader, Jade Global
Srinivas has 26+ years' experience with Technology & Business consulting services and has successfully delivered Strategy, Planning and Execution of Global engagements involving Cloud Migrations, Digital Transformations, M&A and Divestitures, Infra/Apps/BPO Managed Services.