Boost Performance and Create Value for your Business
Jade Global's Managed Services team of passionate and dedicated IT support professionals can manage your entire applications footprint.
Our Progressive Realization framework helps businesses transform and rationalize their portfolio, thereby serving their stakeholders better. Using this customer can transform their operational model over a period and realize lower Total Cost of Ownership (TCO) with better quality.
Witness Innovation at an unprecedented speed. Our managed services will enable you to redeploy experts and resources to 70% innovation/ 30% run and 40% faster time to value.
Get your free / complimentary workshop.
Strategic Partnerships
Throughout our history, Jade Global has executed strategic partnerships with leading technology vendors and system integrators to provide advanced solutions to our customers.
We help companies with growing challenges to deploy new technologies faster, implement broader solutions with better use cases and SLA, and get more out of their existing technology investments
Creating value through strategic, technology and processes enablement partnerships with the industry's leading software providers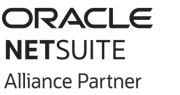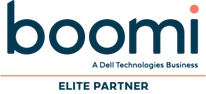 Jade Global Managed Services Offerings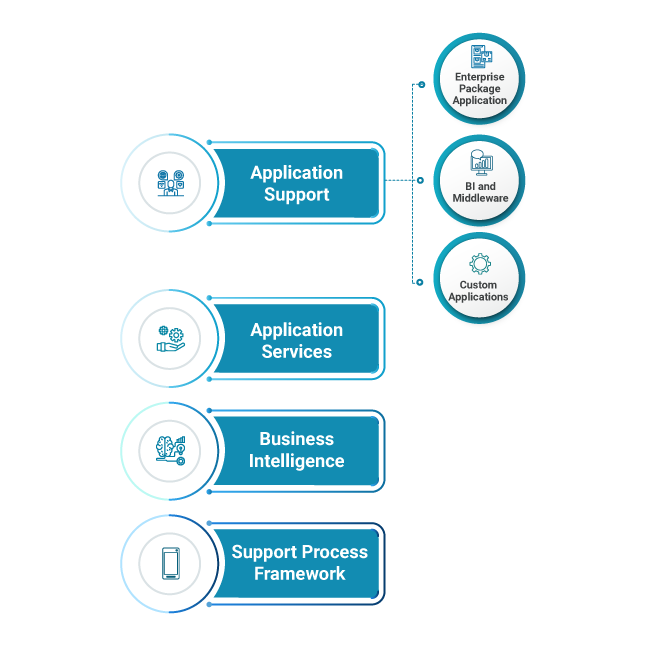 Next Gen Application Management Services
Whatever be the size or scale of your investment, Application Management Services (AMS) from Jade Global can substantially improve productivity, accelerate time-to-value, and reduce risk. Today, AMS is expected to deliver value far beyond standard back-office support. With a holistic AMS portfolio, enterprises need an efficient Application Managed Services (AMS) partner, and this is how Jade Global can help:
Meet business demands without interrupting services
Lower complete cost of ownership
Grow the business while supporting the enterprise
Maintain control, visibility over applications while lowering costs
We support your complete application lifecycle management from the word go.
Infrastructure Management Services
Jade Global's Infrastructure Management Services help businesses improve management of hybrid cloud enterprise on a single dashboard across multiple cloud and on-premise systems and increase predictability of managing your IT ecosystem effectively and reduce TCO. Our best practices cover your entire technology spectrum and deliver 24x7 monitoring, 24x7 system administration, SLA maintenance, periodical backups and restore and constant security surveillance.
We deliver
Transparent IT operation across Hybrid Enterprise helps to reduce total cost of Operations

Effective Resource management to utilize cloud resources and control leakage of billing with inadequate resource assignment

Effective Change control governance

Enhanced Security Framework and monitoring to provide reactive and proactive security monitoring and avoid potential threats.
Wondering how to get started?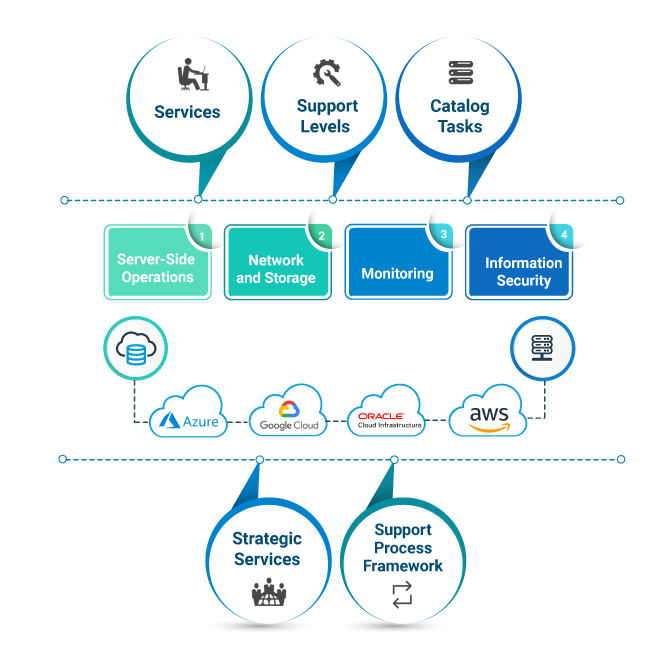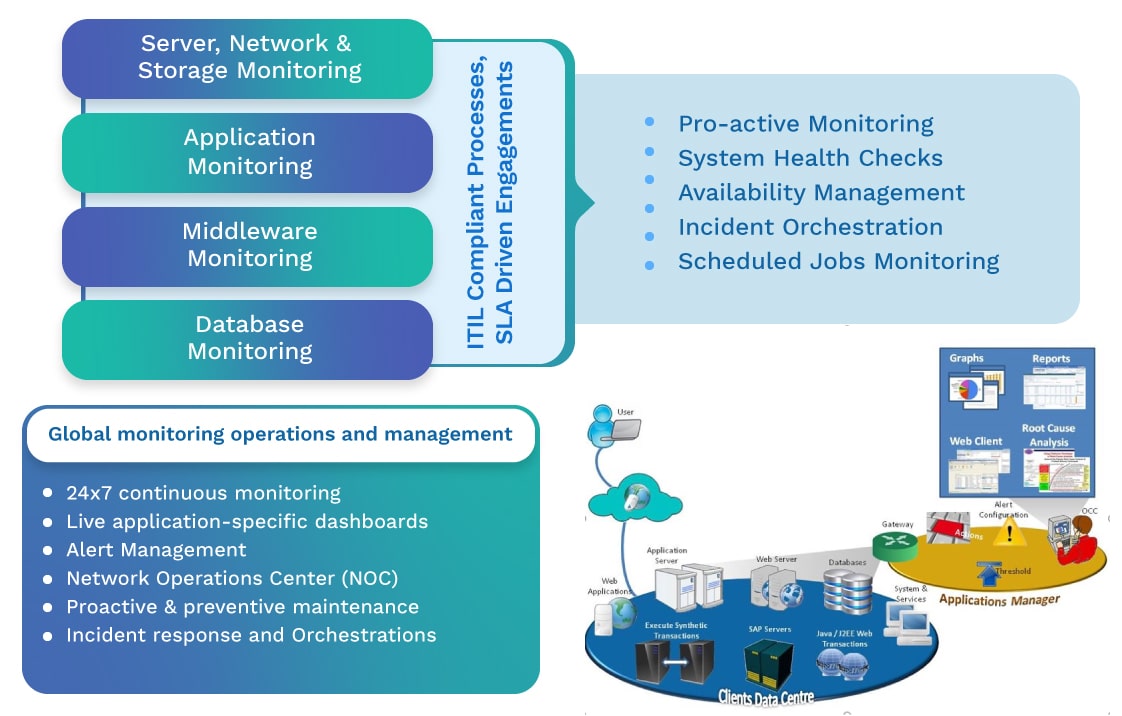 Monitoring & Helpdesk Services
Jade Global's helpdesk experts offer relentless frontline support and efficient triaging from the first call along with faster cycle time for change implementation. With Single Point of Contact (SPOC) to oversee activities, we provide you the actionable analytical insights to improve your operations. Our expert footprints consist of Oracle Enterprise Applications Support, Cloud ERP Support, SFDC Support Services, DBA Support, ServiceNow Support, Custom Application Support, BI/EPM Support, Content Management Support, Automated testing framework and more
Our Shared Services team leverages our L1 support model to offer you the following benefits
Over 60% First Call Resolution
24x7 proactive supervision
Fixed quarterly pricing
Witness 500% Avg Reduction in Global Mean Handling Time
Cloud Migration and Management Services
Migrating your existing systems to cloud doesn't need to be an overhaul. Our solutions reduce the cost and risk of transition to Cloud through IP driven solutions with clearly defined processes. Cloud migration is necessary to bridge the gap in business demand and IT capacity. Cloud Migration Services identify areas of risk and opportunities for improving the performance and availability of critical business functions. The Cloud Equalizer is a Cloud migration solution designed with close collaboration of Enterprise IT and Line of Business owners.
Below are the benefits of going ahead with cloud migration with Jade Global:
Substantial Cost Reduction
Comprehensive Control
Reduced Time to Market
Predictable outcomes that focus on meeting the customer's requirements.
Achieve 30% reduction in your cost of operation